Grab & Go Balloon Garlands
Created by Wilhelmina, picked up and installed by you!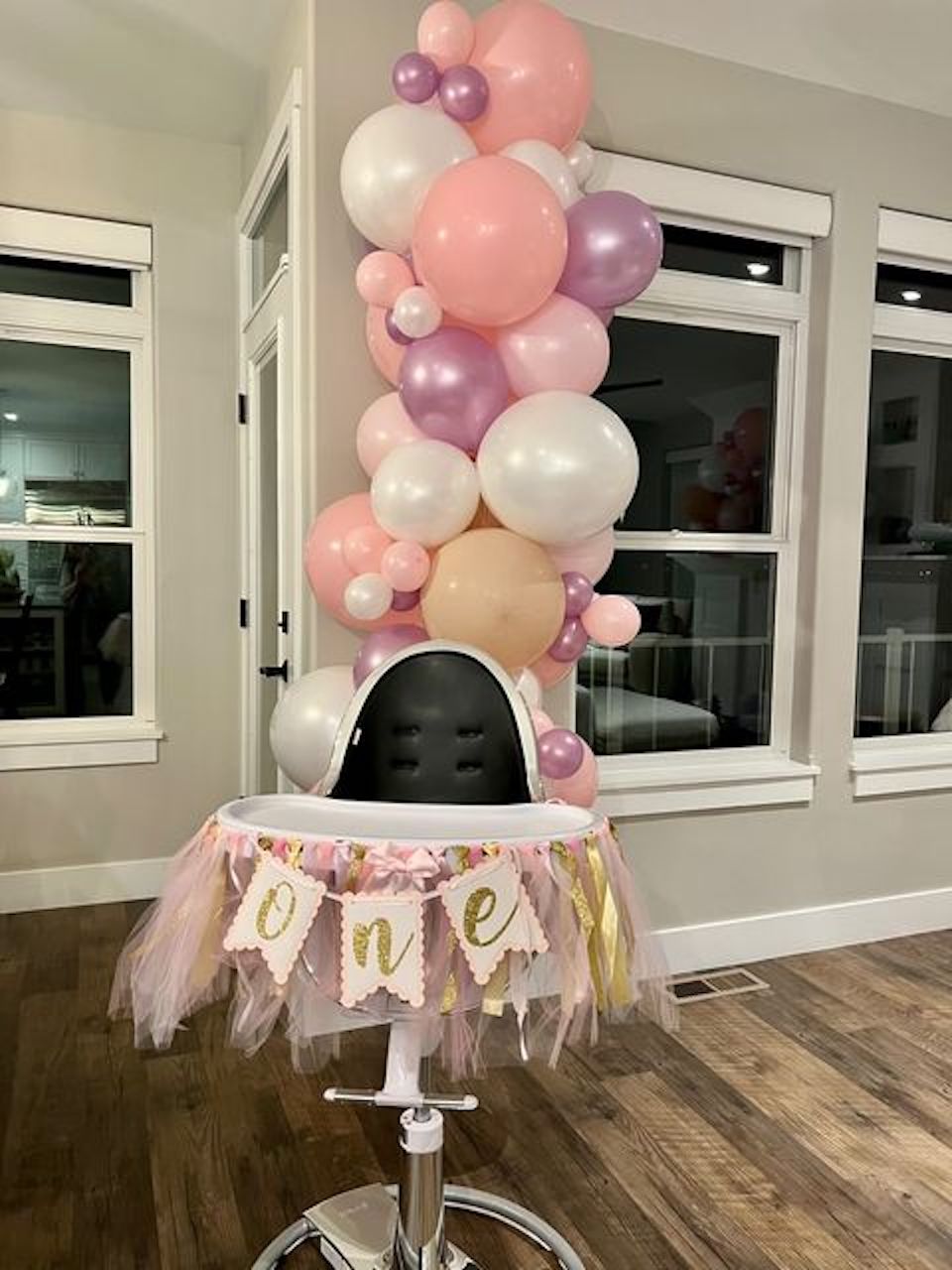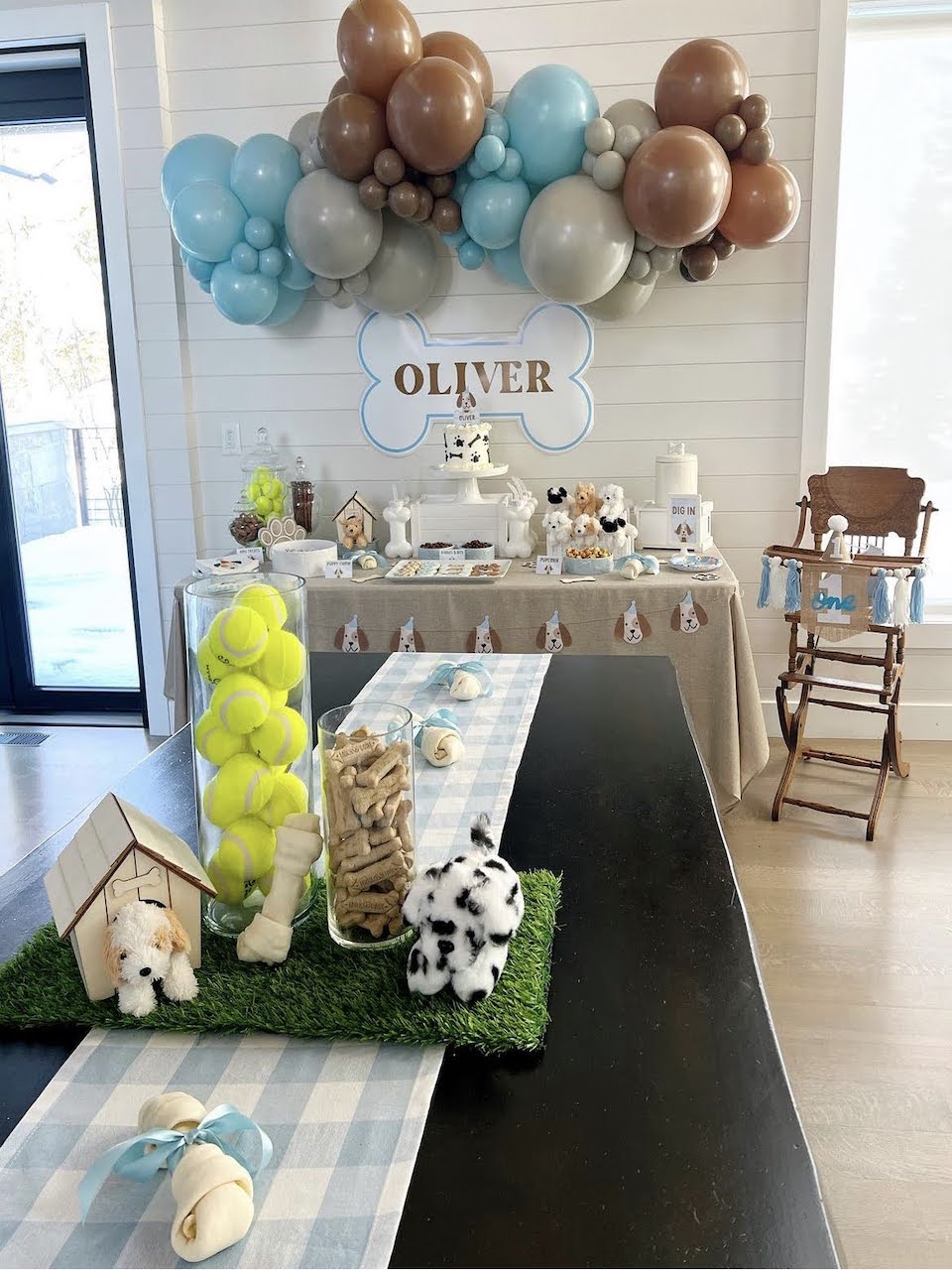 We do the work, you get the WOW!

CHOOSE ONE OR TWO GARLANDS
Each garland is 6ft long. A van or SUV is recommended.

SCHEDULE YOUR PICKUP TIME
Grab & Go Garlands are available for pick up on Thursdays between 2 & 6pm. YES, they will last for your weekend event!

SELECT YOUR COLORS AND STYLE
COLOR – Using our Standard Color Menu you can select up to 4 colors. GARLAND STYLE -Color Blocked (all colors grouped together) or Confetti (colors mixed).

PICKUP, INSTALL AND ENJOY
All of our garlands come with full instructions and hanging kits. Additionally, you will receive a video tutorial to make sure you install with confidence!
Let's Party!
Select your service to begin order