Balloon decor for every occasion
Welcome to Wilhelmina Balloon Installations. Located in Port Washington, Wisconsin. We love working with clients to design unique balloon displays for all of your important events, from weddings and corporate gatherings to your best friend's birthday.
We use biodegradable latex balloons, made in the USA, which decompose as quickly as an oak leaf. The majority of our designs are air-filled however helium is available. We also offer latex free options.
Wilhelmina provides professional balloon décor to Ozaukee, Milwaukee, Sheboygan, Washington counties, and surrounding areas.
It's your event, we make it POP!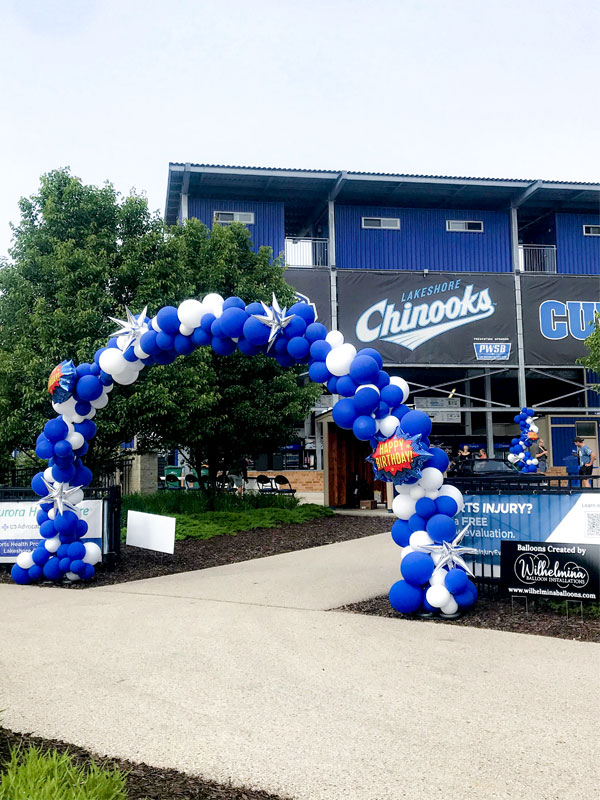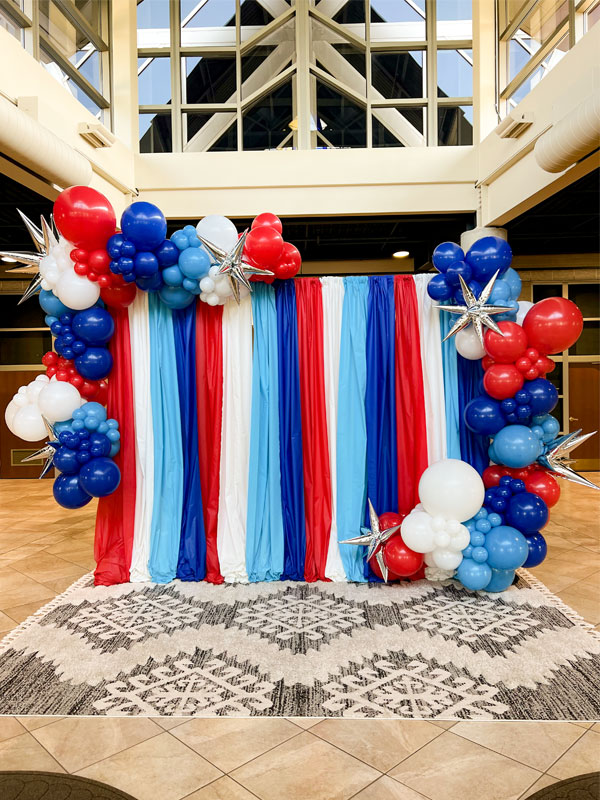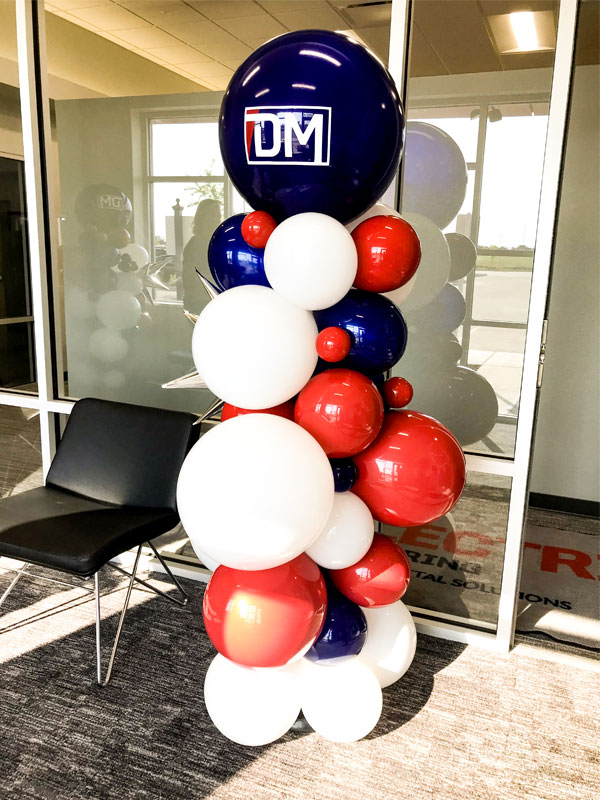 Beautiful Balloon Installations
Our large selection of garlands, arches & backdrops will help create the balloon display you are dreaming of! Simply pick the design you like and we will deliver the decor of your dreams!